This class focuses on wilderness first aid which is the management of medical emergencies in remote areas, on the trail hiking, camping, participating in water activity and more. Our program is based on the most current method of animal CPR which was developed by emergency veterinarians. This class is designed to teach the active dog owner, outdoorsman and animal professional how to administer emergency CPR and first aid to a dog until veterinary care is ascertained. 
Learning Objectives:
How to perform restraint and transport of an injured dog from a remote area
How to perform emergency triage and assess a dog's condition who has experienced a medical emergency
How to maintain safety of people and dogs in an emergency
How to provide emergency first aid to dogs en-route to veterinary care
How to take vital signs (temperature, pulse, respiration, CRT) and determine normal vs abnormal readings
Learn about the importance of the wilderness pet first aid kit, survival kit and the pet medical first aid kit and how to use the materials contained in it during an emergency
How to manage and provide first aid for many common medical emergencies experienced during outdoor activities such as heatstroke, wounds, wild animal encounters, snake bites, poisoning, burns, choking, CPR and more. (please note: although this class teaches the basics of canine CPR, this is a wilderness first aid class only and does not certify the participant in pet CPR.  For Pet CPR certification please take our PetCPR+ Certification course.
Course participants will receive the following:
A copy of our full color Wilderness First Aid for Dogs Reference Guide E-book (printed books for this text are not available at this time but you may purchase a printed copy of our Canine and Feline CPR and First Aid Reference Guide at this link to be shipped to you).
2 year subscription to the Pet Emergency Education Online Resource Center
Upon successful completion and receiving a passing score on all assessments, an official certificate may be printed immediately at the link under the final exam section
Copyright access to use the K9WildAid+ logo to promote that you are certified
Upon completion of this class participants will be certified in Wilderness First Aid for Dogs**
Course is approved to award continuing education credit for the following animal professional organizations: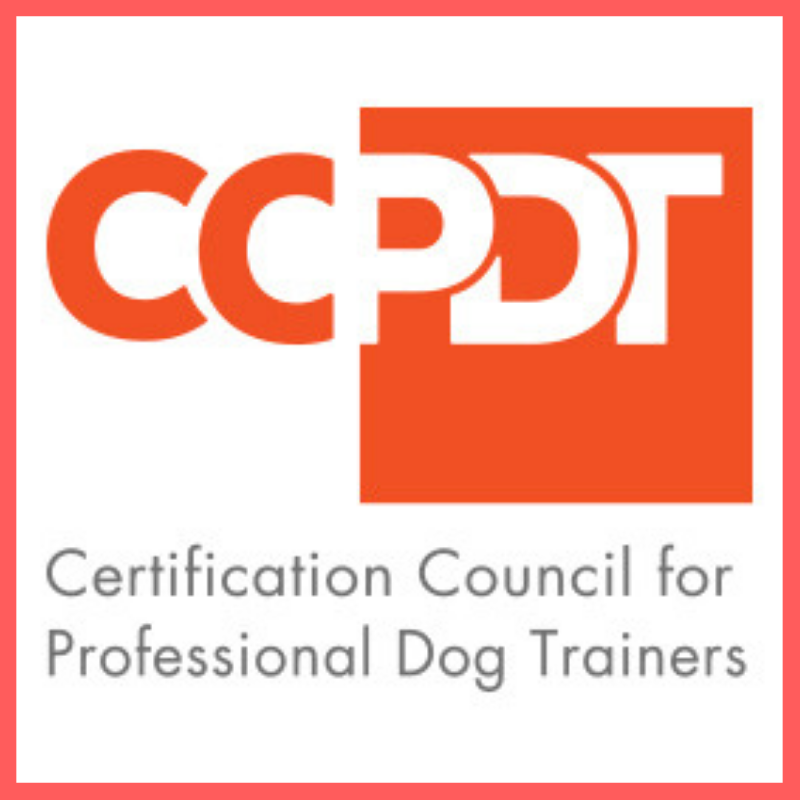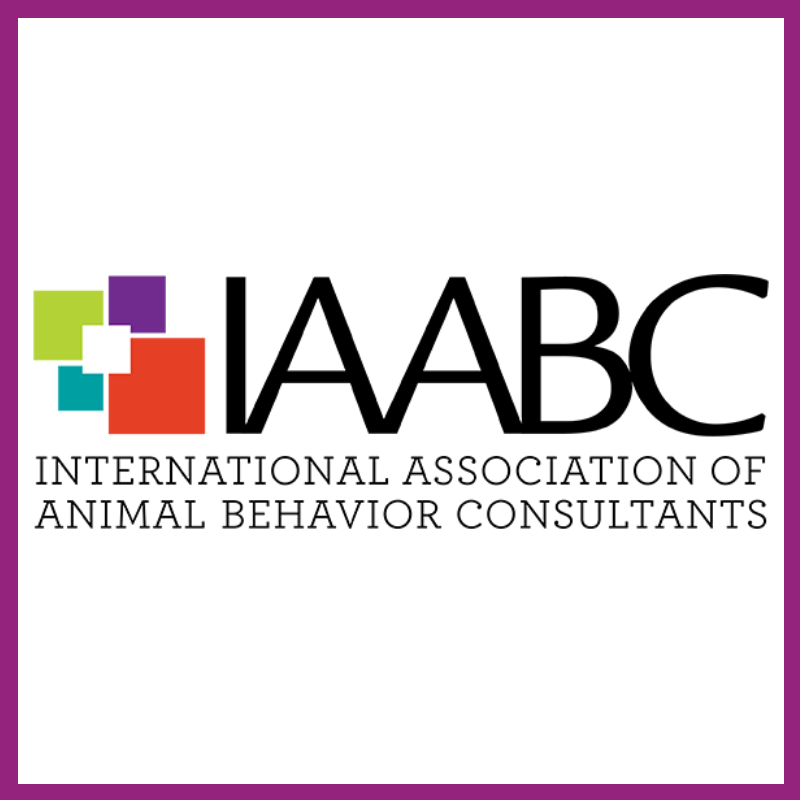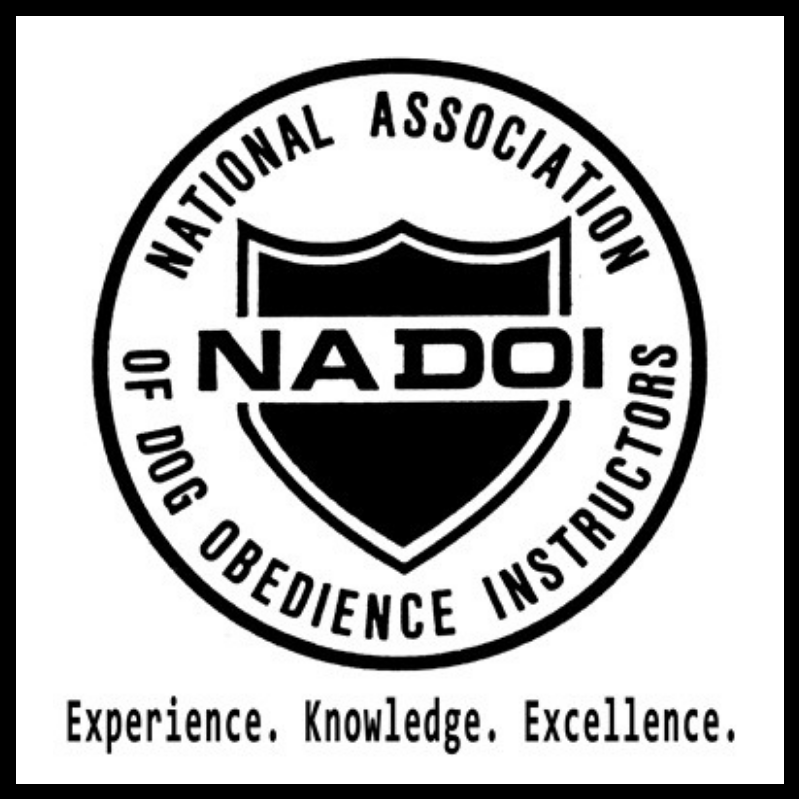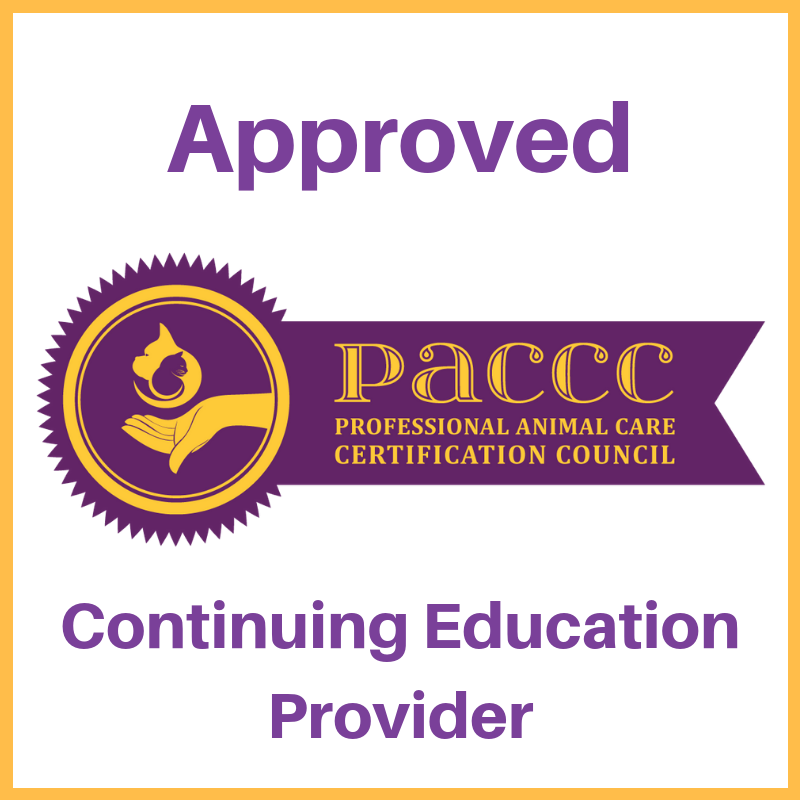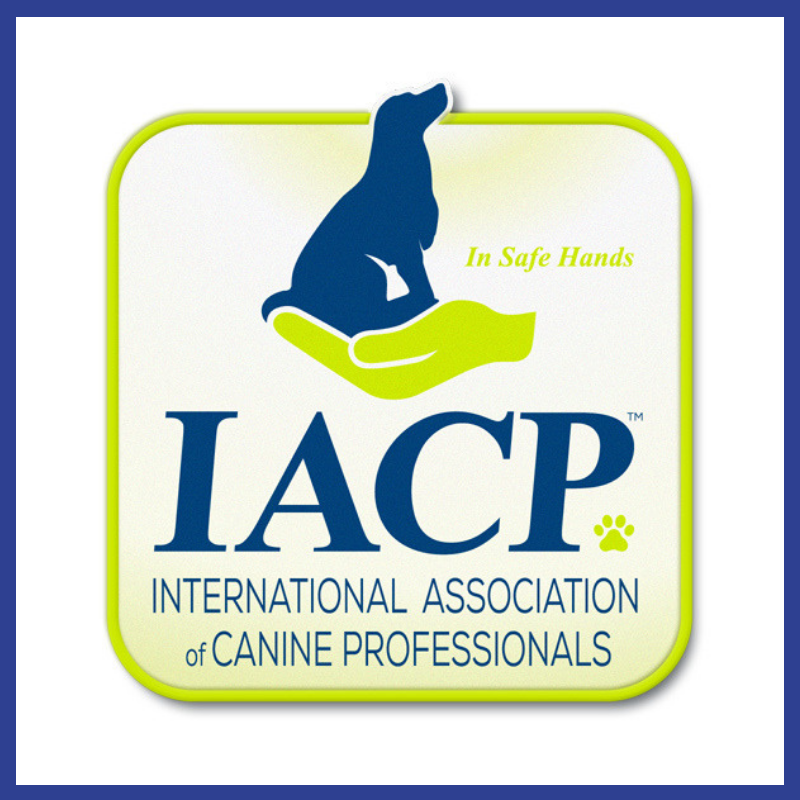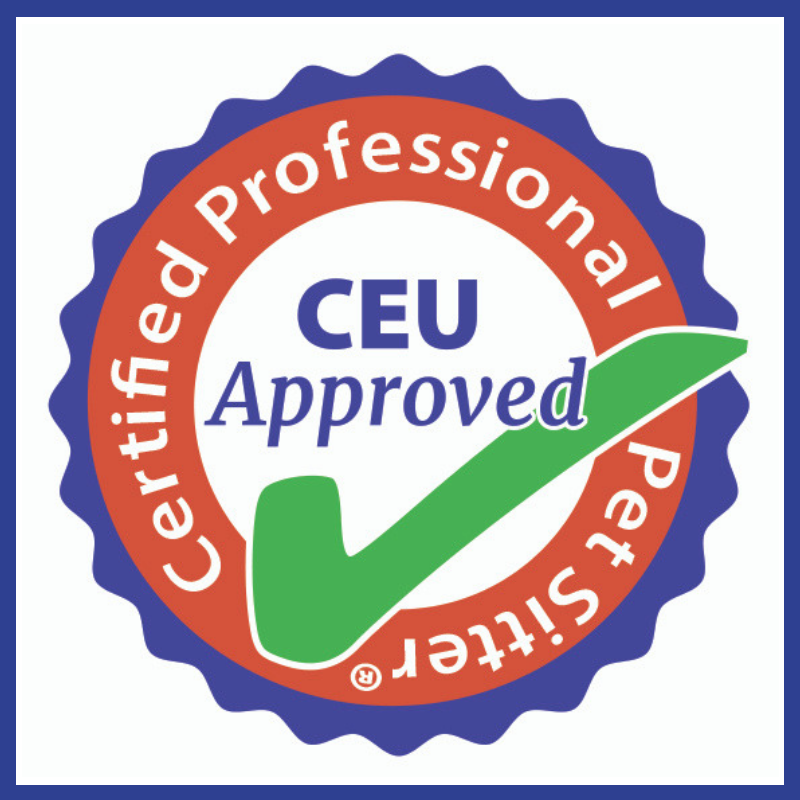 3 Professional CEUs to licensed veterinary professionals (click here to read our continuing education policy for veterinary professionals) ** 
---
 Members of the following professional organizations